Centre de Jardin Brossard,
your garden centre on the South Shore
Find all your plants and gardening tools
The Centre de Jardin Brossard offers you everything you need for your indoor plants, as well as for your exterior landscaping : vegetables and herbs, flowers, tropical plants, trees and shrubs directly from our nursery, cedars, garden decorations, fertilizers, seeds, soil, compost, mulch, and much more!
Come and meet our specialized team for valuable horticultural advice, or take advantage of our wide range of services such as bulk delivery of products, soil analysis, potting and planting services, etc. We are your gardening experts on the South Shore.  
In addition to its nursery overflowing with perennials, annual flowers, trees, shrubs, vegetables and garden decorations, the Centre de Jardin Brossard offers several complimentary services to help you in all your gardening tasks. Soil analysis, bulk calculator, delivery and planting services, etc. Ask about our quality services. Don't feel like doing it yourself? Call on our wonderful team of dedicated specialists, ready to create the yard arrangements of your dreams.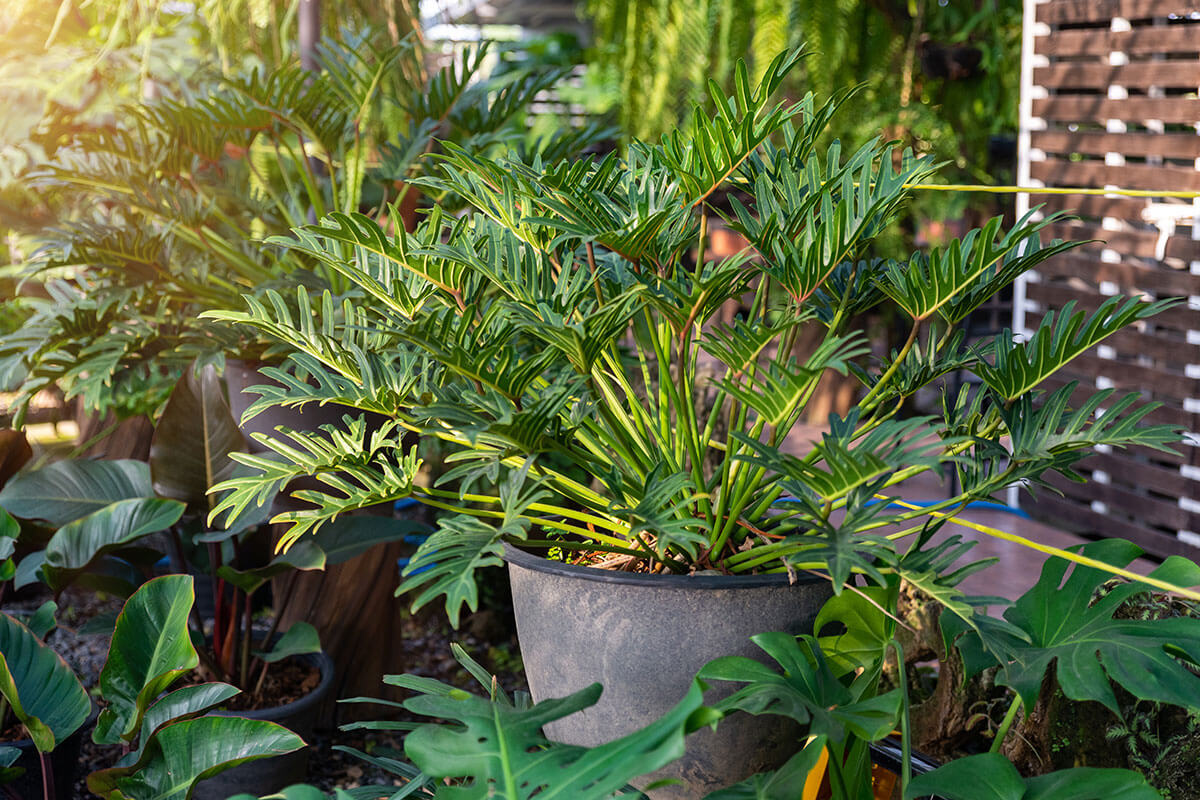 Every year, many Quebecers fly to sunny destinations in search of warmth and the good wind from the sea. These heavenly places are ideal to
Read more »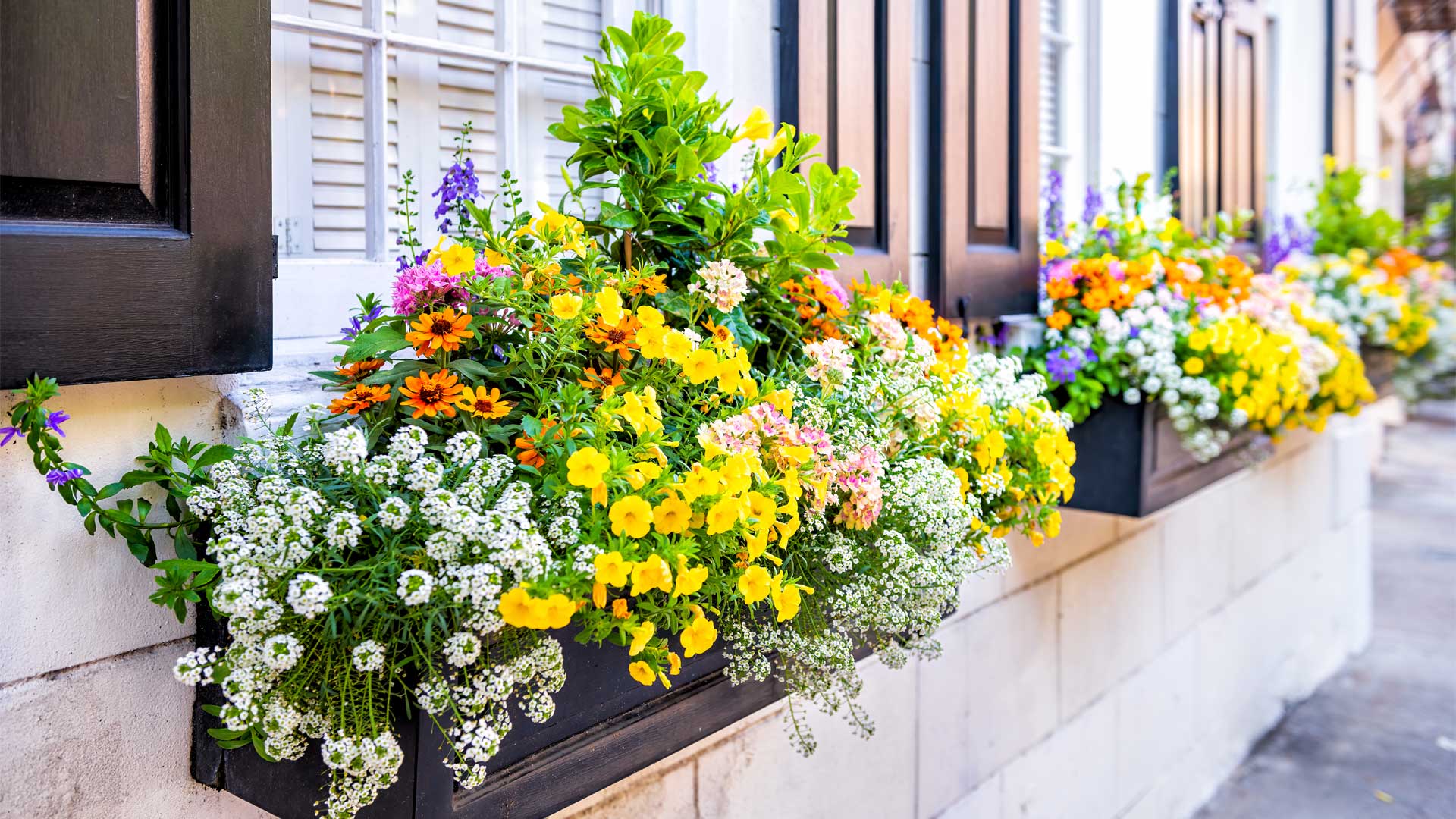 1414Planters, window boxes, hanging baskets; flower pots are perfect for adding the final touch to your plant decor. On the windowsill and front door, on
Read more »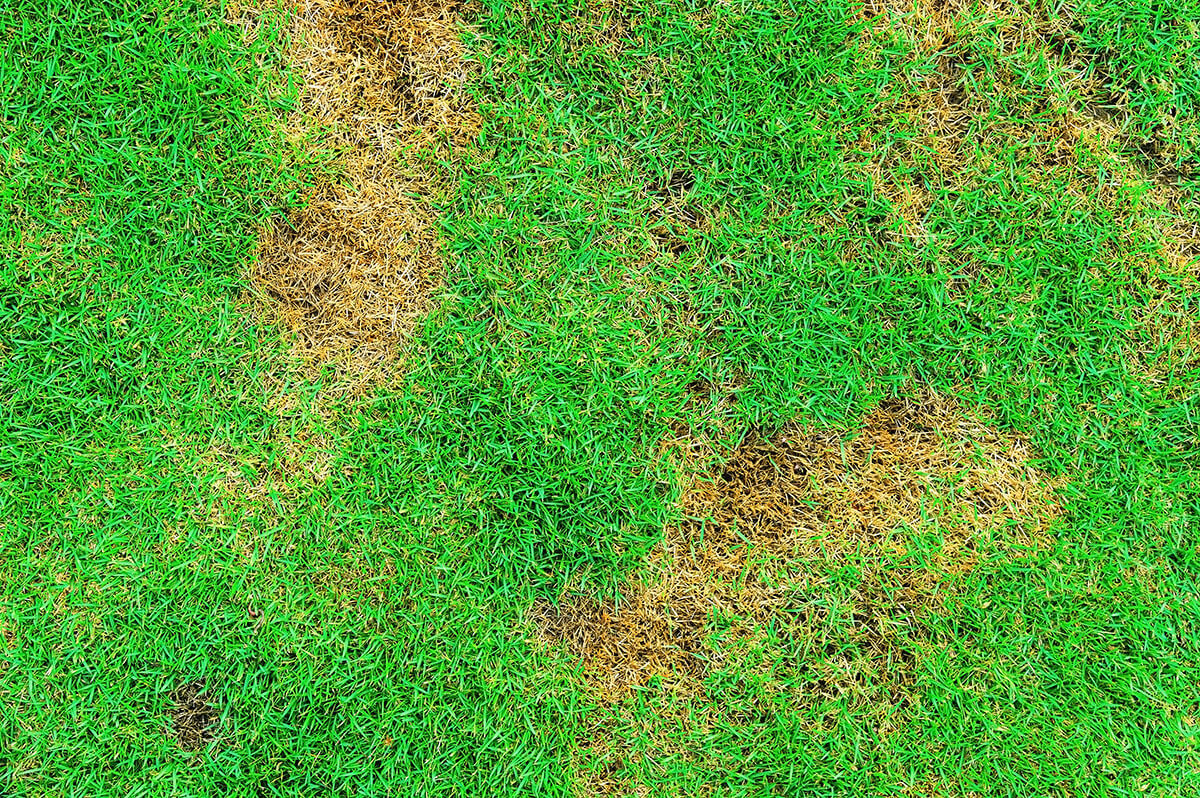 Summer at last! School's out, vacation's just around the corner: it's time to recharge your batteries. The weather is beautiful, the sun is shining, the
Read more »
Centre de Jardin Brossard,
a family business.
The Centre de Jardin Brossard has been cultivating the passion for horticulture for more than 30 years, over 3 generations! Our commitment : to provide you with personalized horticultural advice and impeccable service!
Today, our garden center stands out, thanks to its highly specialized team, its quality and its innumerable products and plants.
The Centre de Jardin Brossard has expanded its family and has now two branches to better serve you! You can take advantage of the excellent service offered by our Brossard team at the
Centre de Jardin Floréal
located at 2900 Curé-Labelle blvd, in Laval.
Follow us on social media